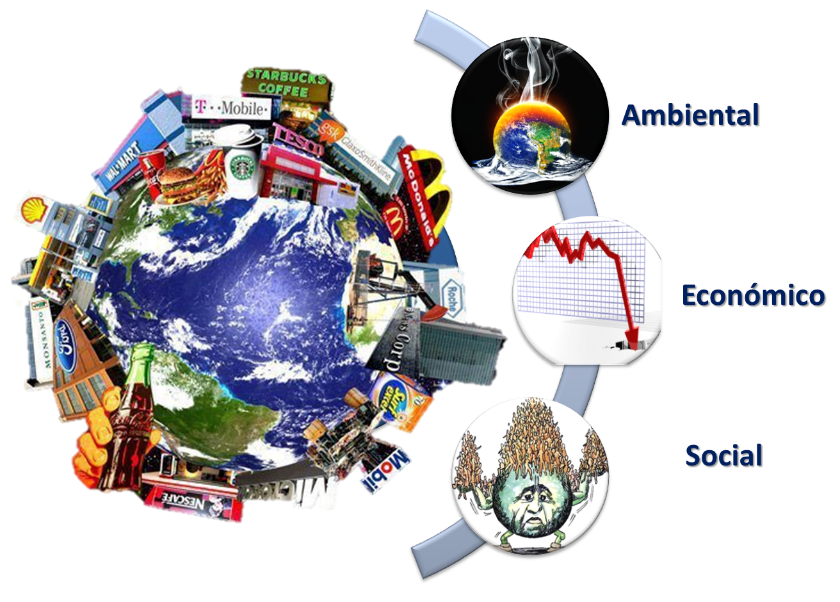 Some say that wellbeing is not intended for everybody, but what is the nature of this wellbeing? Or maybe someone is trying to covertly (or rather patently) state that our society needs some victims, vampirised people?
Well, in this case, we reject this bloodstained welfare: it is better to give up, maybe even die, than enjoy the benefits arising from a situation which ties men to a computer each day and night, thus cancelling any thought and creation: an instrument to be used with the utmost care.
Nowadays, we must run and hurry, because we have to improve our production with the purpose of increasing the sales ...
These are the requirements of the current economy, which is the economy of the rich to the disadvantage of the poor!
Therefore, an economy which supports the rich believes and makes you believe that the distress of men is a normal condition, necessary to achieve a powerful and flourishing economy, while men become stressed and exhausted.
They will have a nervous and physical breakdown, since the increasing activity, production and consumption lead to a general pollution, which affects the nature, atmosphere, seas, forests, water, soil, food, etc.
Well, I, a prophet-nomad, declare that this assumption is neither intelligent nor reasonable. Do you really think that an alleged "economy" likely to damage, destroy, dirty and waste can be regarded as a genuine economy?
We must urgently find a way to restore balance and equality between peoples and provide men with pure energy.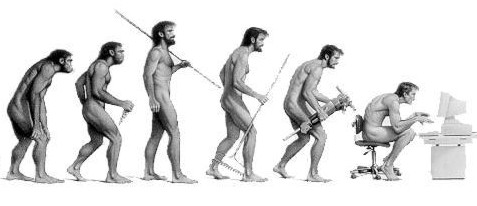 The first thing that we can do is to recharge ourselves and, to this end, we must learn - or rather relearn - how to stop.
Yes, have regular breaks during the day, stop running and hurrying, disconnect from the Internet, take a look at yourself and the world around you, make comments and assessments, open your eyes!
If you do not turn off the water and gas taps or the electricity switches, you will run out of the resources, all the energy will be gone, just like your psychic energy and creativity.
Later I will talk about the collective thoughts and feelings to find the "Promised Land" once again, which must be considered a different creative world, because the Earth is already perfect; the "Promised Land" described by Jesus and the prophets corresponds to our minds, our thoughts of brotherhood and equality for all the people, then there will be no more social inequality, injustice and poverty.
The "Promised Land" can be achieved only if men change their thoughts and fraternize with their fellows.
"Let the Magic song of the crazy - broken hope rise.
And the Earth will rise again in us with a New Glorious Body
And the dreamy Heavens shall show their splendour... "
David, the prophet.
.