Peoples and Nations | Prophetism | Social Science blog

Peoples and Nations
(3)
History of Peoples and Nations, interpreted according to modern Prophetism.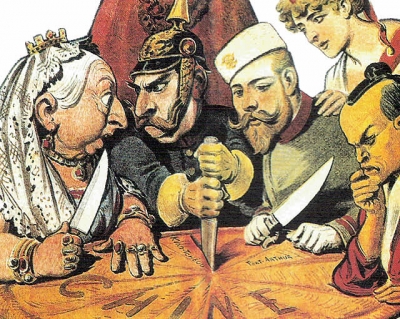 Now the imperialism of the USA and the power of South Africa are stronger than ever; meanwhile, true protest movements no longer exist in Europe. In Europe no one truly opposes the political power. Every effort seems useless; conversely, in Russia and China, some new anti-imperial initiatives have been observed, but their outcome is still unknown. Eventually, in Latin America, people have started widespread rebellions. Thus the global peace or war is at stake. But what about the European Union? Is Europe really united? Or is it just an illusion created by the powerful to protect their own money interests? We must forget our dreams and reject the old beliefs and friendships prior to life. Never mind this Europe, which always celebrates men and yet does not miss an opportunity to wear them down, along its streets throughout the whole world. For centuries, Europe has stopped the arrival of other men and has enslaved them in the name of its projects and glory; during these centuries, the alleged "spiritual adventure" of few individuals has almost killed mankind. Now it is…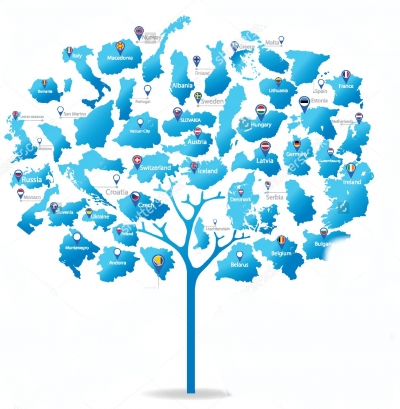 Now, think about the unification of Italy and then focus on the current events in Europe. Europe has introduced a single currency - the euro - for all the peoples as Italy did with its language. But was it actually a positive thing? Could it be that some truths and freedoms have been omitted? What is the secret history of Italy, which was established and created to meet the needs of the ruling class? What is its hidden origin?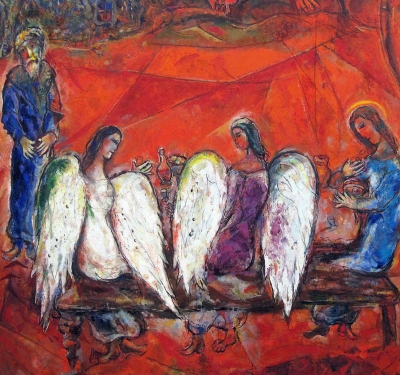 Colonialism began in Europe and, just like a boomerang, has returned to Europe after the onset of National Socialism. The German people are not to blame for this phenomenon; in fact, when cancer affects an organ, this is not due to the organ itself, but rather to the whole body which has generated it: Empire, Antisemitism, Capitalism, Colonialism, Communism, Mafia, Freemasonry, Patriarchal Family, Slavery.. After all, the true representatives of a population are its best citizens (for "10" honest persons it may be worth saving a whole guilty city ... "guilty people" will continue to live ... the Prophet Abraham): they embody the past and future majority. The true majority of a population is not represented by the current statistic data, but rather by its present qualities.