The Canticle of Mary sounds like a song of joy with a shamanic power, first try and then trust, you'll just need a touch of faith: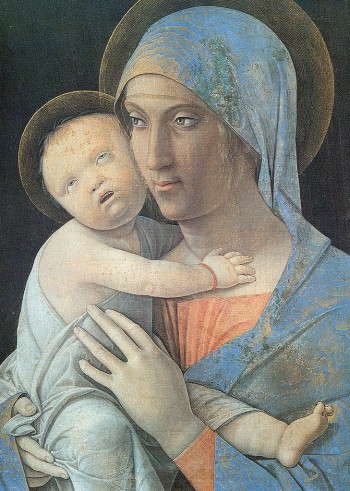 The Canticle of Mary:
"My soul is filled with Joy of the Nameless
infinity.
My Spirit rejoices the Elohim, my salvation,
the Unity of Love manifests itself in the humility
of its creature.
All the beings will have joy from my
joy,
the Unconceivable has done great things for me, the
faceless, the "nameless".
His word is Holy.
And his knowledge is handed down from Generation
to Generation
among those who love him.
He has shown the Strength of his arm as he destroyed
the projects of the arrogant; he casts down the mighty
from their thrones and lifts up the lowly.
He has filled the hungry with good things
and sent the rich away empty.
He fulfils his covenant of friendship, with Israel
his little son and with all the
descendants of Abraham, the ever-lasting blessed one for eternity,
for eternity."
I often reflect on this canticle.
Based on these words, I am increasingly aware of the Unity of Knowledge everywhere at any time.
This Canticle shows us the path leading to Peace, friendship and personality, which is indicated also by Taoism, once deprived of academic assumptions.
The Canticle of Mary and the Prophets addresses us all and asks us to aim at perfection in our actions, inspired by Heaven.
And through this liberation we shall be free at last.