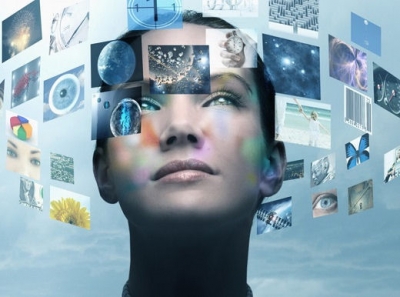 men are diametrically opposite to their expectations: the ability to recognise this aspect is the first step in starting a great revolution: the internal revolution! We need courage to face our true identity. Ideals may be appealing and gratifying, but ideals have just one purpose: hiding the reality. 
We keep on believing in great ideals, however we are moved not by the love for these ideas, but rather by the need to hide the cruel reality.
Conversely, aware persons show a stronger and practical concern for real facts. Aware persons relate to the world without any division: interiority and exteriority are not separate.