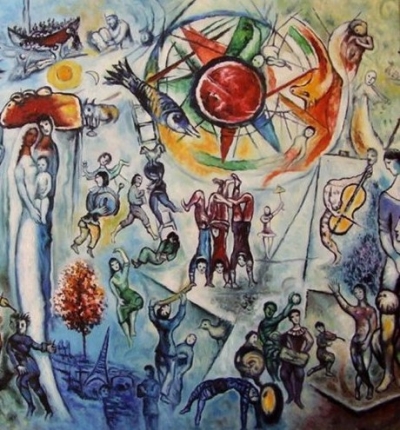 Someone asked us: "Modern prophetism often talks about God, so what is God for you? And what religion do you profess? What is the meaning of this word? Are there any other Gods? If so, who are they?" 
A. as soon as you cease to be, you will become God.
However, please remember that Modern Prophetism has always regarded this entity as "The Great Light", I will tell you why later on.
But now let's focus on God. God is nothing special; God is our actual essence.
God is our existence. If I tell you that you are God, I am just saying that we exist, you exist!
In our own language, existence and God are synonyms. Even the trees and the animals are God, just like the stars and you all.